Serving All Of Southern and Northern California
DUVEEN & EDWARDS provides certified appraisals on fine art, antiques, collectibles or any household or office item.  We specialize in estate appraisals, certified online appraisals and onsite personal property appraisals  for private clients, fiduciaries, insurance agents, national banks/trust companies, realtors and general corporate needs.  We appraise and/or dispose of specific items of significance or entire households, whether determining the value of donated personal property for tax purposes for estates, trusts, insurance, tax, or other legal (divorce/transfers) purposes.  Increasingly, we are called upon to provide consultation appraisals. We are also dealers  engaged in antiques buying and selling including fine art, antiques and collectibles of all kinds.
We are third-generation personal property appraisers. With personal property appraisers in Southern California from San Diego to Los Angeles, Ventura County and San Francisco. We also cover the Las Vegas and  Phoenix areas. Duveen & Edwards, Inc. offers the finest antique appraisal and fine art appraisal service in the country. We appraise personal property such as jewelry, art, oriental rugs, collectibles and ordinary household items. We provide onsite appraisals of estates, including all personal property. Appraisals online are one of the many antique appraisal services we have offered on the Internet since 1994. Featured appraisers on the HGTV series "If These Walls Could Talk", TLC's "My Collection Obsession", "Storage Hunters" and other programs.
Read the New York Times article on Insuring Antiques, Art and Personal Property
Why Choose Duveen & Edwards?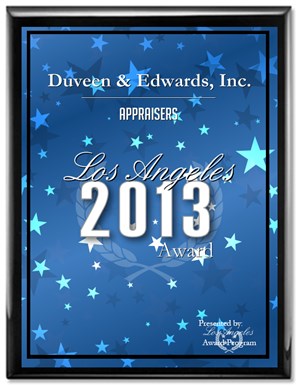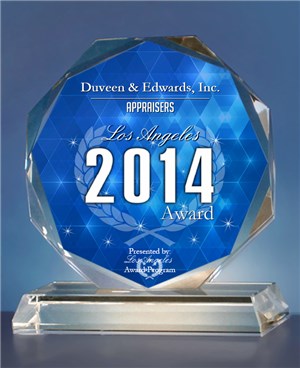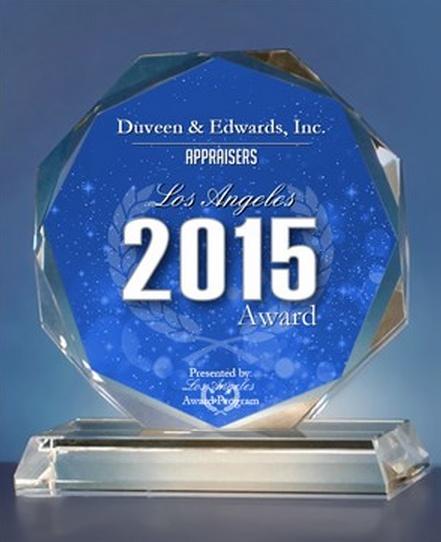 Dependable Service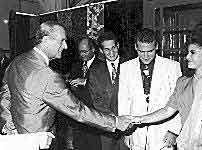 Edward Morris (rear) and family meeting HRH Prince Philip
Estate Appraiser
Online Appraisal – Four Items for $49.95

Call 310.770.3165, e-mail, click on the scroll, or use our online submission form to obtain additional information.
Estate Appraiser
An internationally-known antique appraisal service, the current principals are third-generation members of the Morris family. Our staff has worked with collectors, dealers, banks, trust companies, attorneys, insurance and real-estate companies world-wide, advising them in the appraisal, purchase and disposition of all personal property including fine art, antiques, collectibles, and entire estates.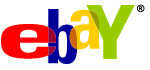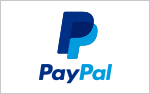 *USPAP Certified* through the American Society of Appraisers
*The Financial Institutions Reform, Recovery and Enforcement Act of 1989 recognizes USPAP as the generally accepted appraisal standard and requires USPAP compliance for appraisers in federally related transactions. Federal, state, and local agencies and appraisal trade associations require compliance with USPAP, establishing minimum standards for qualified appraisers
Member:  American Association of Independent Appraisers
Member:  Association of Online Appraisers